The QED process begins with a critical review of governance structure and risk management framework. We want to intimately understand your goals and challenges in order to recommend a tangible course of action that will make a positive difference.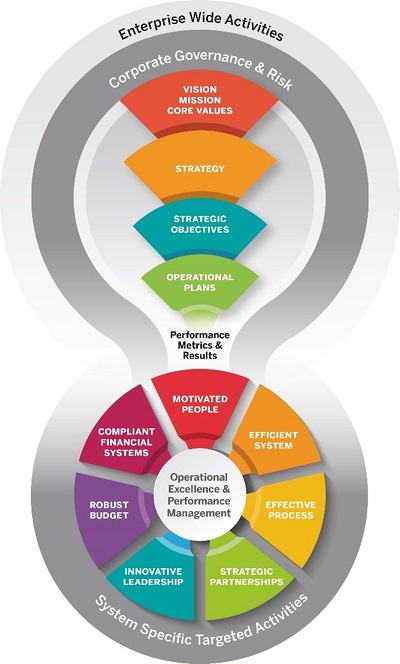 Step by step, we guide you towards governance that rises to your goals, crafting clear and structured guidelines – including schemes of delegation, schedules of matters reserved for the board, terms of reference and complementary polices and procedures – that will hone its framework.
Depending on your needs, our focus can be big picture, where we consider the all-encompassing principles of corporate governance, risk management and strategy development; or system-specific, in which operational excellence and performance management are the driving factors. Both approaches have the power to improve your organisation's readiness and resilience in confronting challenges that could derail its strategic objectives, as well as the ability to create a replicable corporate footprint.
Perhaps the most essential component of the QED approach, however, is the transfer of skills. By sharing our tools, techniques and methodologies, we empower you to develop internal processes that will make your business responsive to change, more flexible as it grows, and therefore more sustainable.